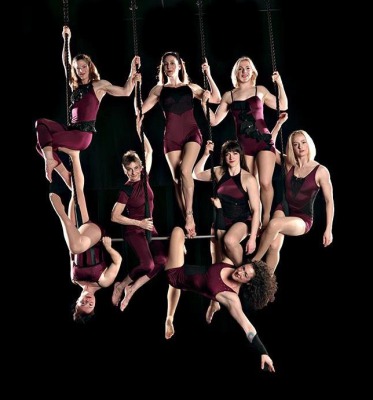 The Cast
Girls on Trapeze was founded in 2008 by Jamie Hodgson, a circus performer and instructor. For several years, Girls on Trapeze has served as an outlet for performers and venues to connect, offering high level circus artists for hire for corporate and community events.

In addition to offering high quality entertainment for special events, Girls on Trapeze is pleased to offer it's second full length show, "HerSelf Rising." Met with rave reviews in New Mexico, Tennessee and Georgia, "HerSelf Rising" brings storytelling to life as each performer tells a personal tale of triumph throughout the aerial and acrobatic artistry. Click on the Contact form for more information or to bring "HerSelf Rising" to a theater near you!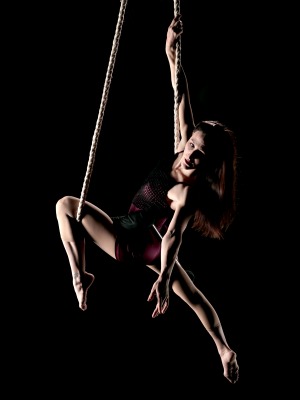 Eileen Little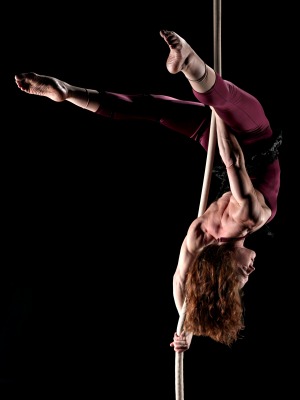 Molly Graves
Molly Graves is a Tennessee native who boasts a life-long interest in all things acrobatic. Outside the aerial studio, she can be found sharing the company of her Russian wiener dog and sipping a strong cup of coffee.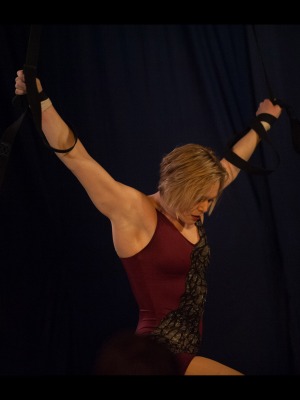 Leah Leor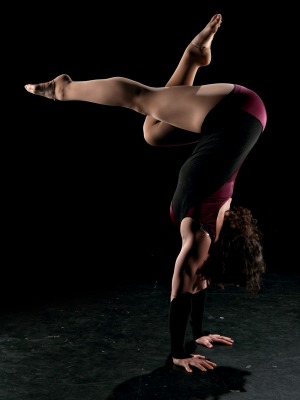 Gwynne Flanagan
Gwynne Flanagan hails from the Mojave Desert of Southern California. When she's not flying around on fabric or the trapeze, you can find her sitting by the river writing bad poetry and dreaming of what she's going to be when she grows up.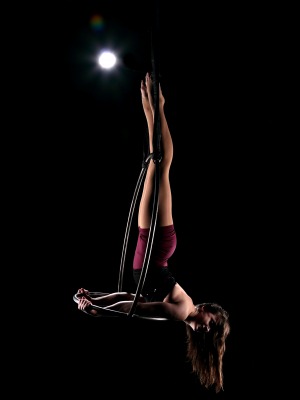 Teddy Sipos
Teddy Sipos grew up in the bayous of Louisiana. She likes little white lights, making ruffles and studying extra pair paternity trends in passerines.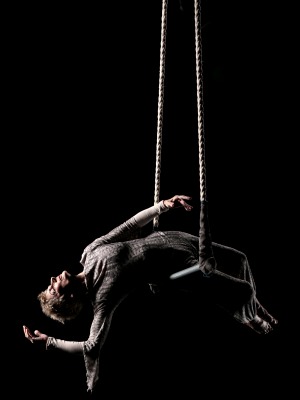 Susan Murphy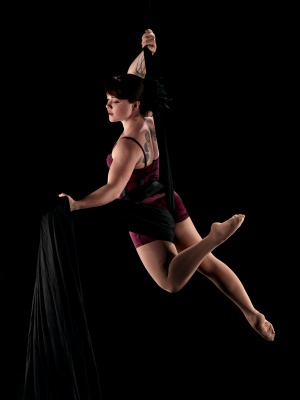 Jamie Hodgson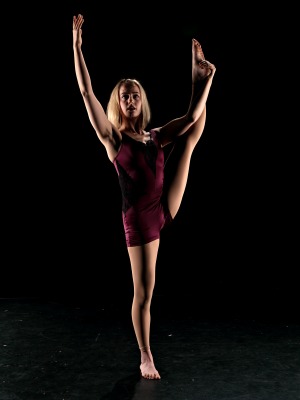 Alicia Williams